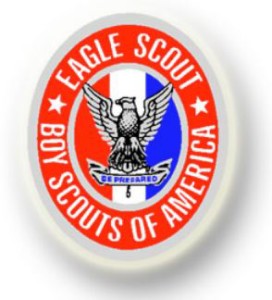 Jacob Elspas' Troop 360 Eagle Project
Title: Park Planting Beneficiary:  Ploni ParkDescription: …Backstory: ...

Date: Mid June – Mid July 2016

Volunteers Needed (6-10):  General description of tasks:   …

Tasks:

..
…
…
Are you a student or scout or adult who needs to record "volunteer service hours"?  Please sign up.  Imagine taking part in a project that may save a life!

Dates of activity:  , 10am-4pm.
Volunteer Signup Form:
---
Support Troop 360 Eagle Projects