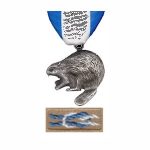 Congratulations to the WLACC 2013 Silver Beaver recipients!
Troop 360's own Jeffrey Feuer is going to be honored, along with Jack Altmark, Dale Barry, Steven Engstrom, David Larson, Ruth Lawrence, Bruce McDonald, Jerry Nieto, Martin Price, Wayne Shaphran, Tarek Shraibati, Barry Swenson, and John Van Veen.
You, your family, friends and members of your unit are cordially invited to attend the 2013 Council Recognition Dinner on Thursday, January 31, 2013 at The Odyssey Restaurant. See map below for directions.
Join us in applauding these special volunteers who are receiving this honor. Last year, Troop 360's Sanford Weinberg received this special Council-level award.
Learn more about the Silver Beaver Award http://en.wikipedia.org/wiki/Silver_Beaver_Award
Register online at http://bit.ly/2013dinner Kosher food will be made available upon request. You need to enter "Pack 360" for unit and "Crescent Bay" for district.
Or, download a modified PDF file that has the District and Unit filled in, and a column to indicate Kosher food. Complete the form and mail in with your check or credit card information.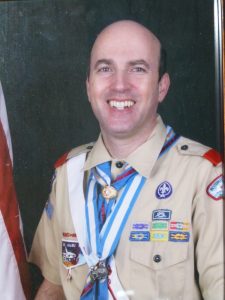 Photos from the event: