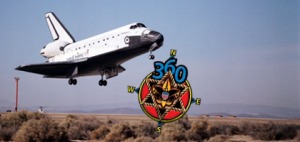 Join Troop and Pack 360 as we visit Space Shuttle Endeavor at the California Science Center on Sunday, January 13, 2013 at 3pm.
After clicking the PAY NOW button, below, you will be redirected to PayPal where you may enter your desired quantity of $2.50 tickets, press UPDATE to adjust the total owed, then select whether you wish to use PayPal or your credit card.
You do not need a PayPal account. You may securely use your credit card if you prefer.
Click Pay Now, below,
to reserve your spot(s).
20 TICKETS
SOLD OUT!
NOTE: Extra Tickets are first-come-first-servedl orders received after the 20th ticket will be refunded.
After pressing Pay Now, you will be taken to an order form that looks like this: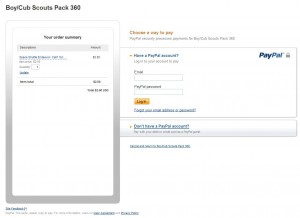 Details about Endeavor:
Orbiter Vehicle-105 completed 25 missions into space, including the first service mission to the Hubble Space Telescope and the first mission to add a U.S.-built component to the International Space Station.